It has already been almost a month since the first release of Svadilfari. Thank you everyone for using the app, sharing my tweet and featuring my app on various blogs and medias.
I'm pleased to announce that Svadilfari has appeared in the "App" tab of the Japan App Store.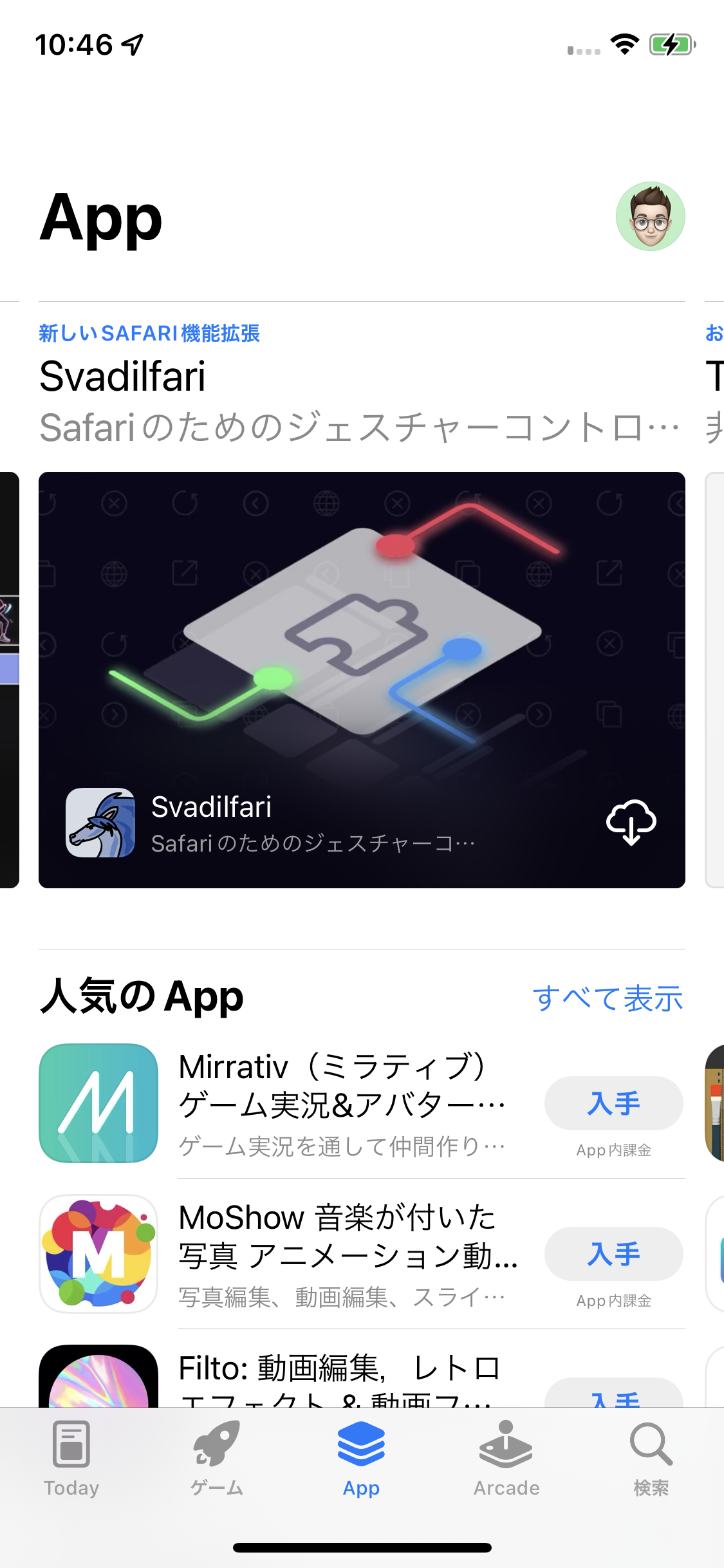 The artwork is by my friend @yotaszk. Thanks for accepting my request and finishing a high quality work in a short time.
You should be able to check the App Store in Japan for a few more days, so be sure to check the App Store App tab.